Compu

ter Repairs and Upgrades
Computer Repairs and Upgrades are an essential part of our business. Keeping machines running to their optimum performance. Cure slow start up and running speeds, WiFi and broadband connection issues. Want an upgrade to Windows 10 or Windows 11, do you need more memory or maybe a larger faster hard drive. Is your printer not working or are you just running out of storage space. Everyday common issues easily resolved.
Fast friendly service, free advice, call for a chat and lets get it sorted. No technical jargon, plain English. All costs upfront, no surprises.
If its possible to fix it at your home, that's what we'll do. If not drop, it off or arrange for a pick up.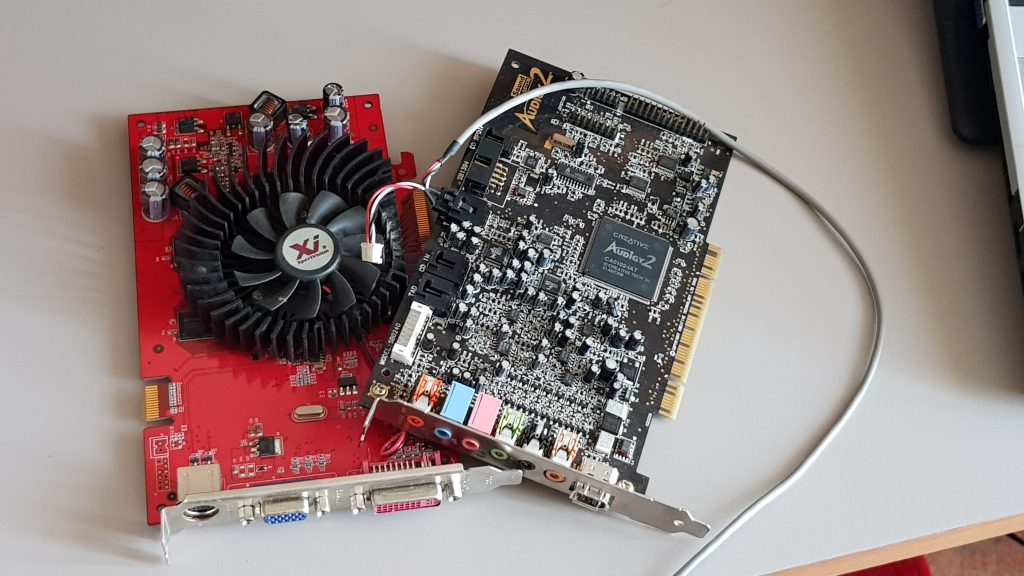 Getting back lost or deleted Photo's and files
Other Sites Supported By Marchington I.T Computer Solutions